Glacier Lake
Pancake Rocks
Snowberry
Ocqueoc Falls
Nebulous
Iced
5 X 5
Someplace in Northern Arizona
Road to Searchmont
On the Rocks
Porter Island
Red & Green
Laughing Whitefish Old-Growth
Thunderstorm over Iron Mountain
Blue Ice
Ontario Color
Boreal Forest Autumn
Anna River Valley
"Game of Thrones" Fly
Lake Superior Provincial Park
Me and my Kayak
Balancing Act
Canyonlands
Pictured Rocks
Great Sand Dunes
Crystal
Forest Floor
The Emerald City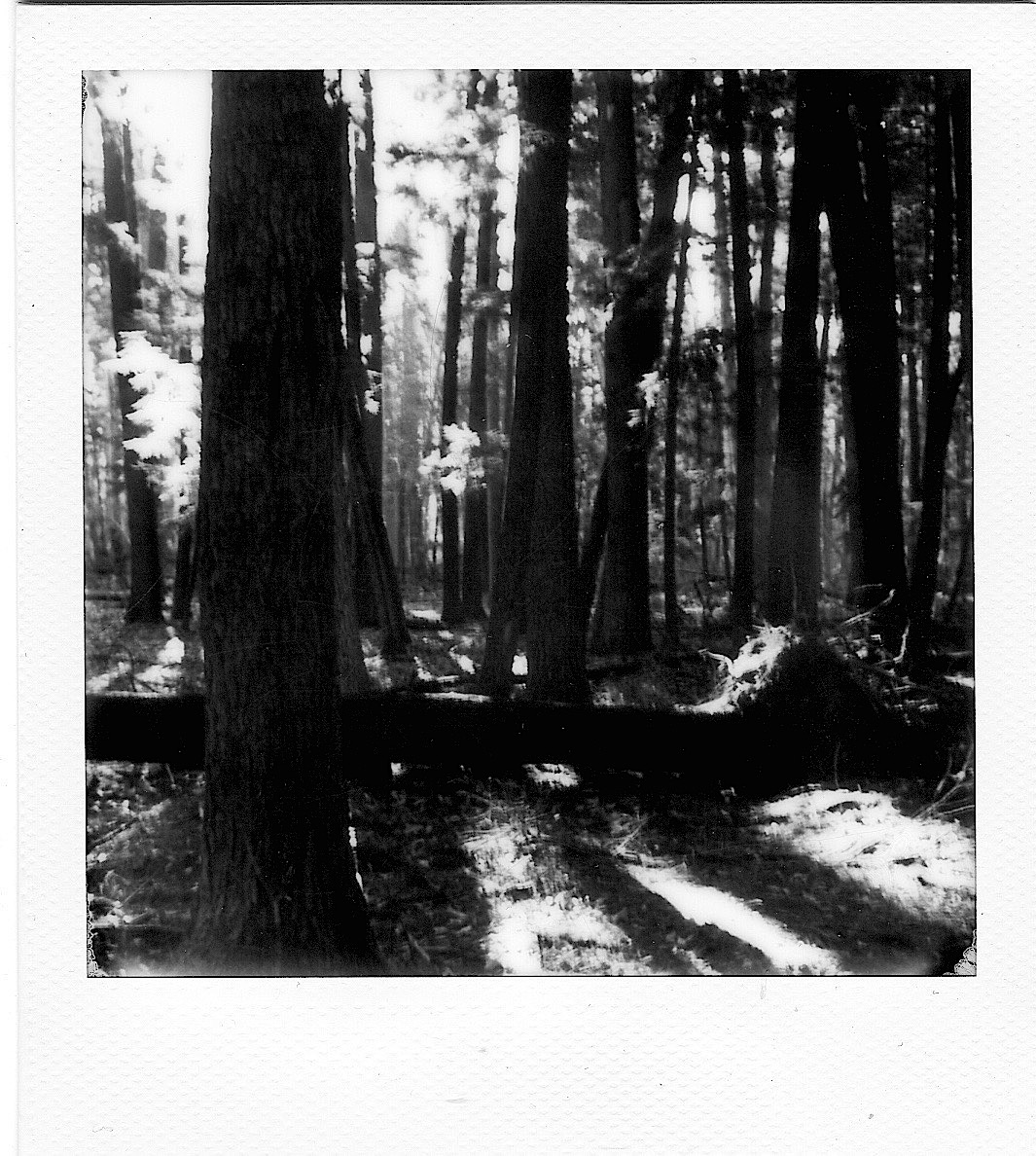 Hartwick Pines with a Polaroid
Grand Sable Dunes
Day Lilly
Why they call it the "Lake of the Clouds"
Jordan Valley at 5,000 feet
Dreamscape
Surface of Mars
They're Out There
My Backyard
Northern Lights
Agawa Bay Storm
Porcupine Mountain Autumn
Ontario Hillside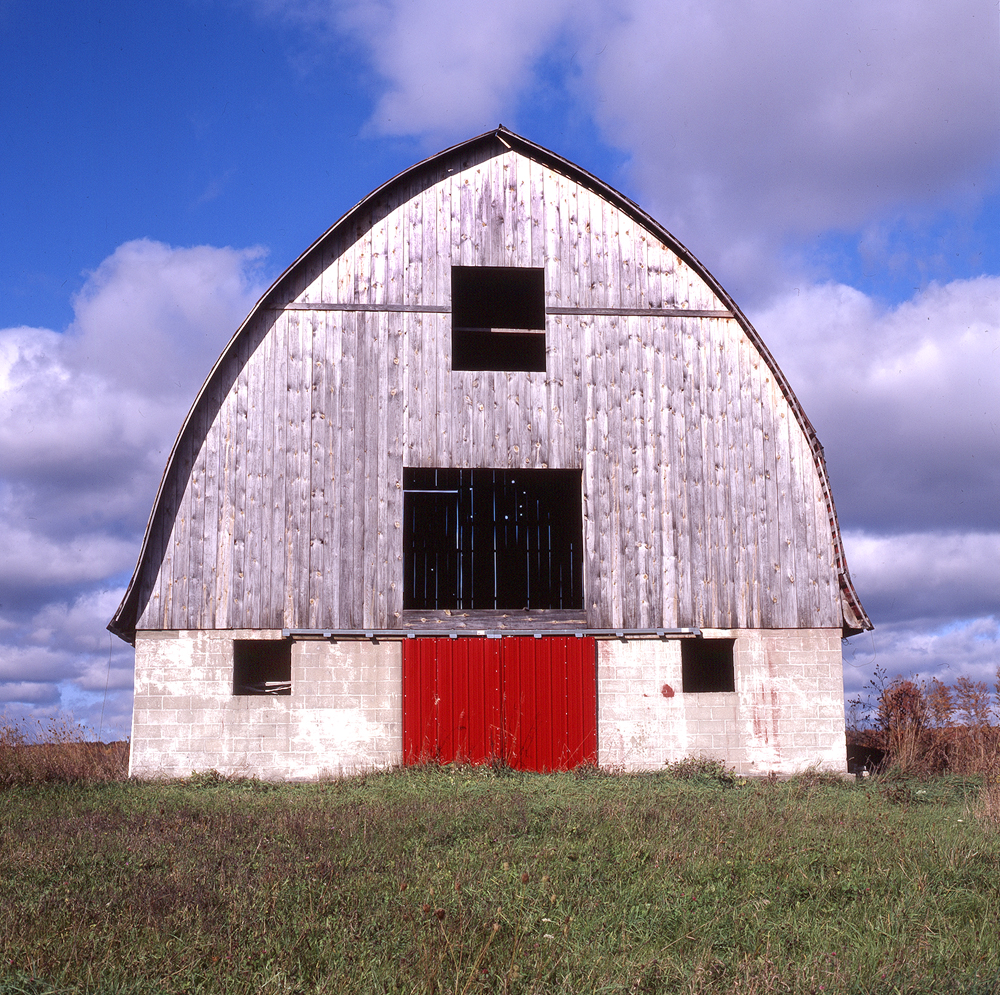 Red Barn on the Prairie
Zig Zag
Chippewa Harbor
Stumped
Planter
Mini Mountains
The Canyonlands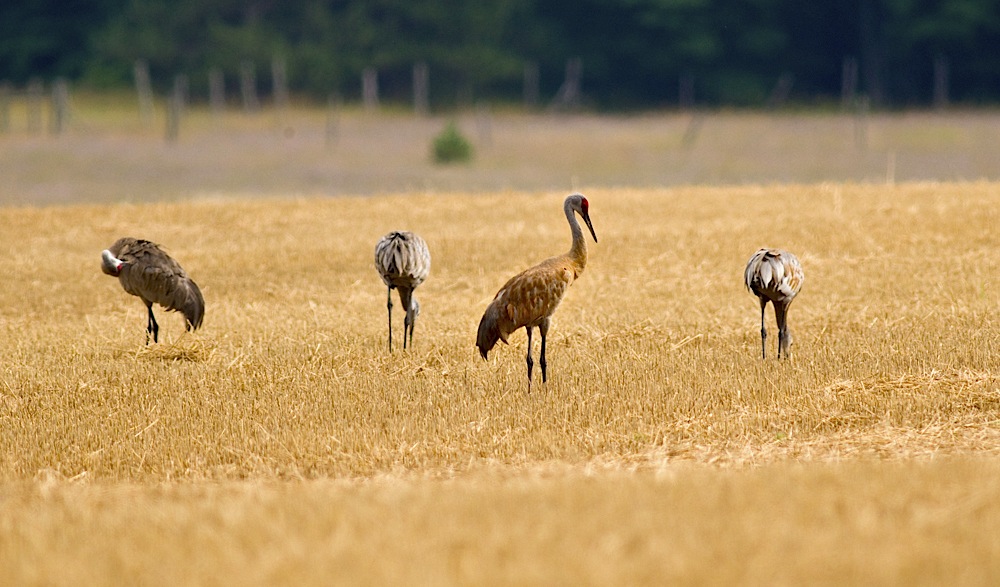 Standing Around
Funny, how the leaves always arrange themselves perfectly.
Moonlight Serenade
This pic was actually taken at about 4:30 in the morning. There was a full moon and we were at the peak of fall color. I was curious as to how my backyard would look under moonlight. I used a Canon FD 55mm F1.2 Aspherical lens wide-open at F1.2. Lens on a Leica M240 at an !SO of 3200. Eight second exposure.
The Milky Way