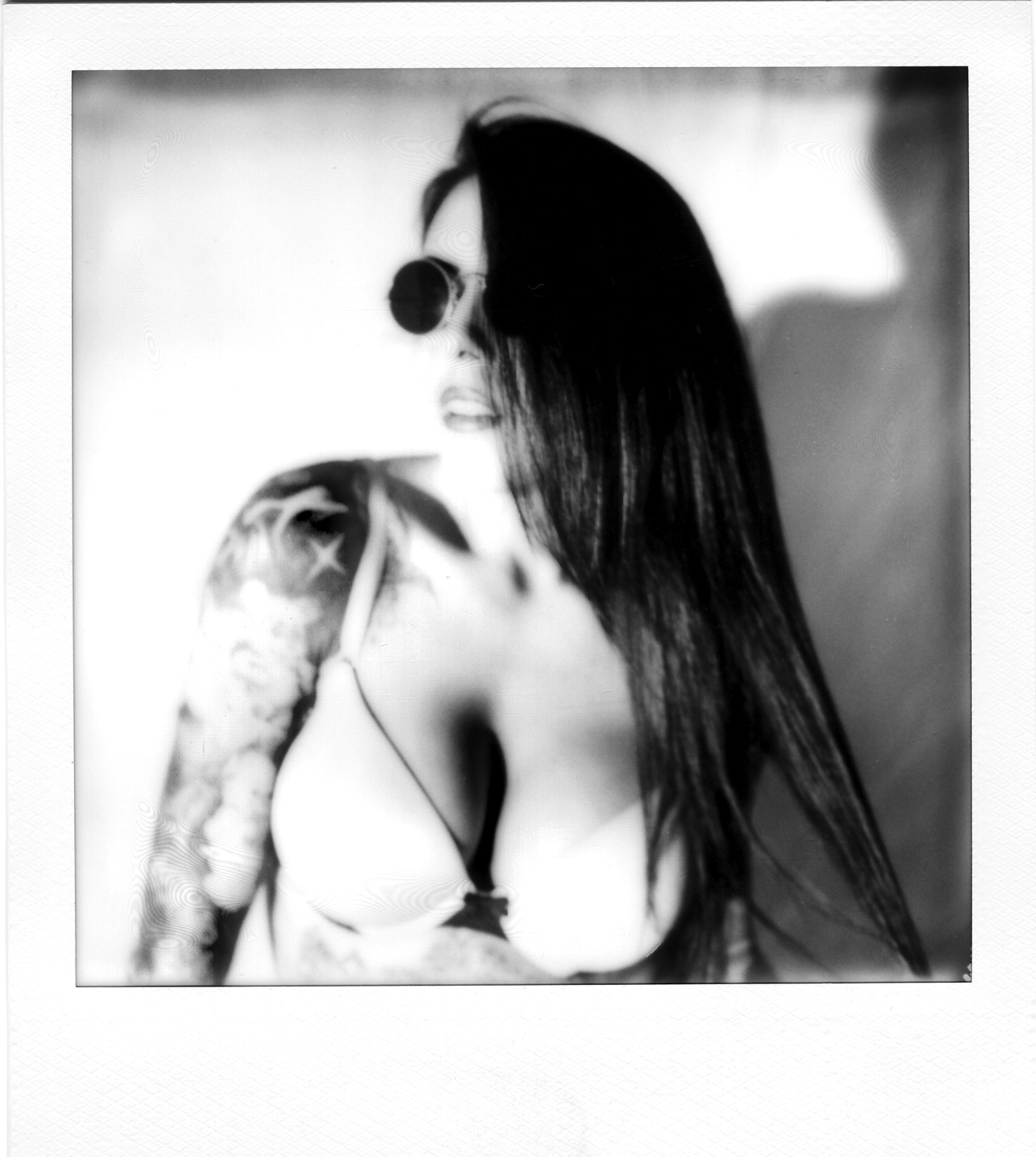 Monocle
GACA Gals
Those eyes!
Sharon and her Pastels
Confidence
Jane and her English Contest
Just the Two of Us
Charlotte Rose and Aunt Rachel
Lean on Me
Laurie & Malcolm
Little Miss Innocent
I tried something different here. I took a Polaroid print, put it in hot water, and separated the negative from the positive image. I put the positive aside then scanned the negative in Photoshop "inverting" it so it became a positive. I then did the regular Photoshop corrections to give me this image. There are some blemishes, which result from separating the negative from the positive. Still, an interesting effect.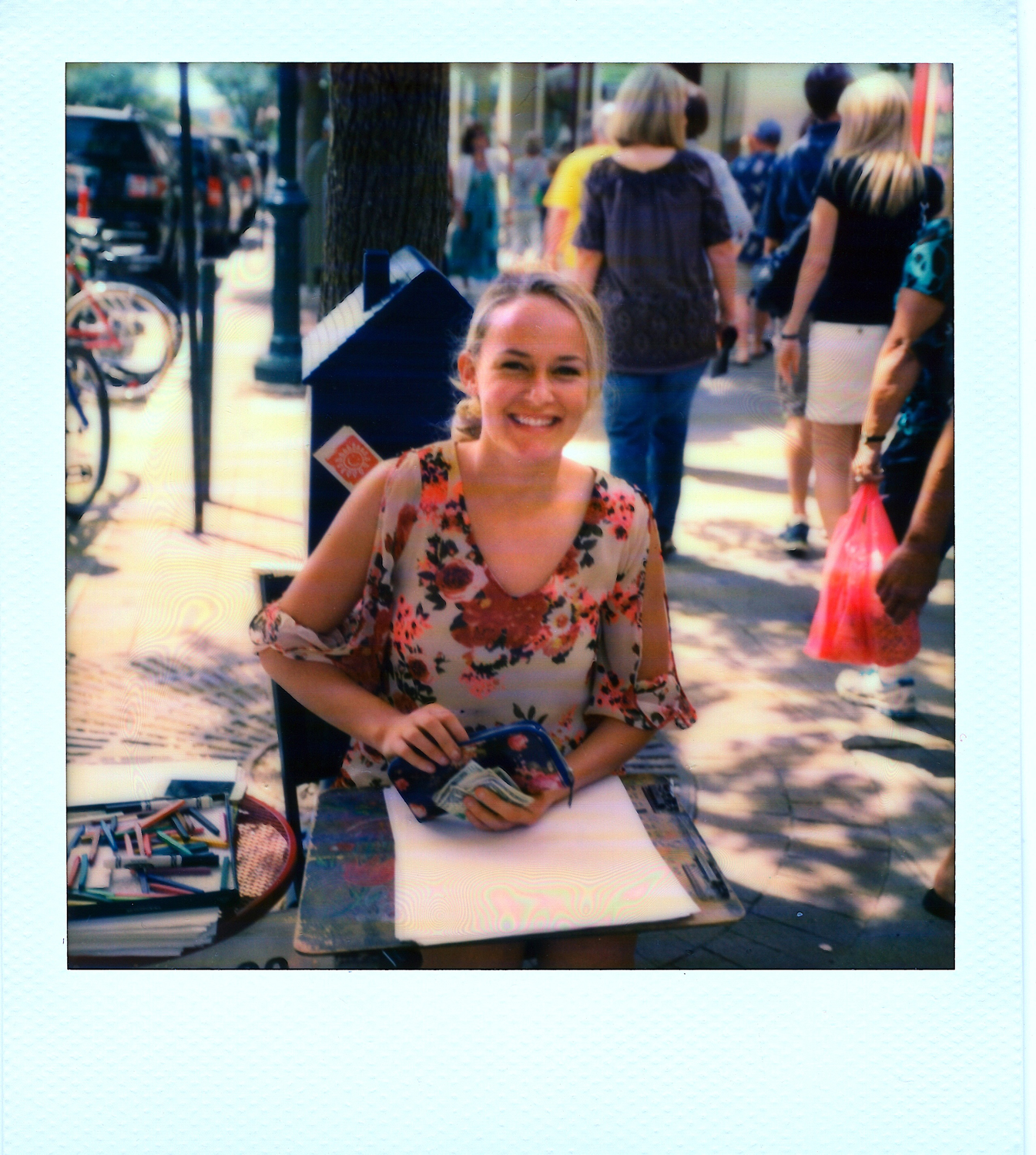 Nice Smile
Dressed to Kill
Stealing a Kiss
The Yankee Lady
Janice
Mad, because he's only worth $25.00.
Lovely Lindsey
Joyce
Sultry in Black & White
My Favorite Waitress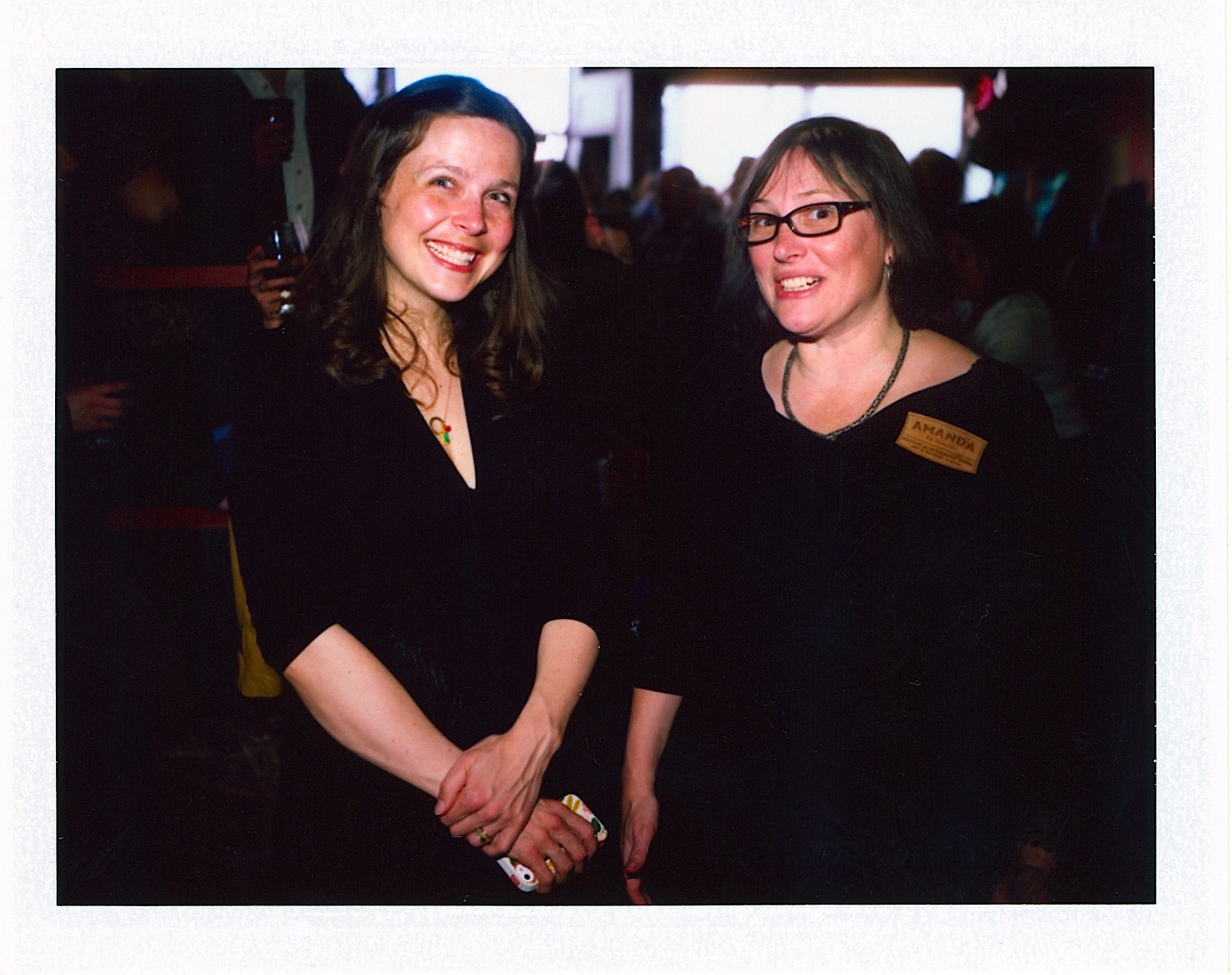 May and Amanda
For those who say she doesn't smile enough.
Detroit Red Wings
Here's looking at you.
Bowling for Dollars
Steven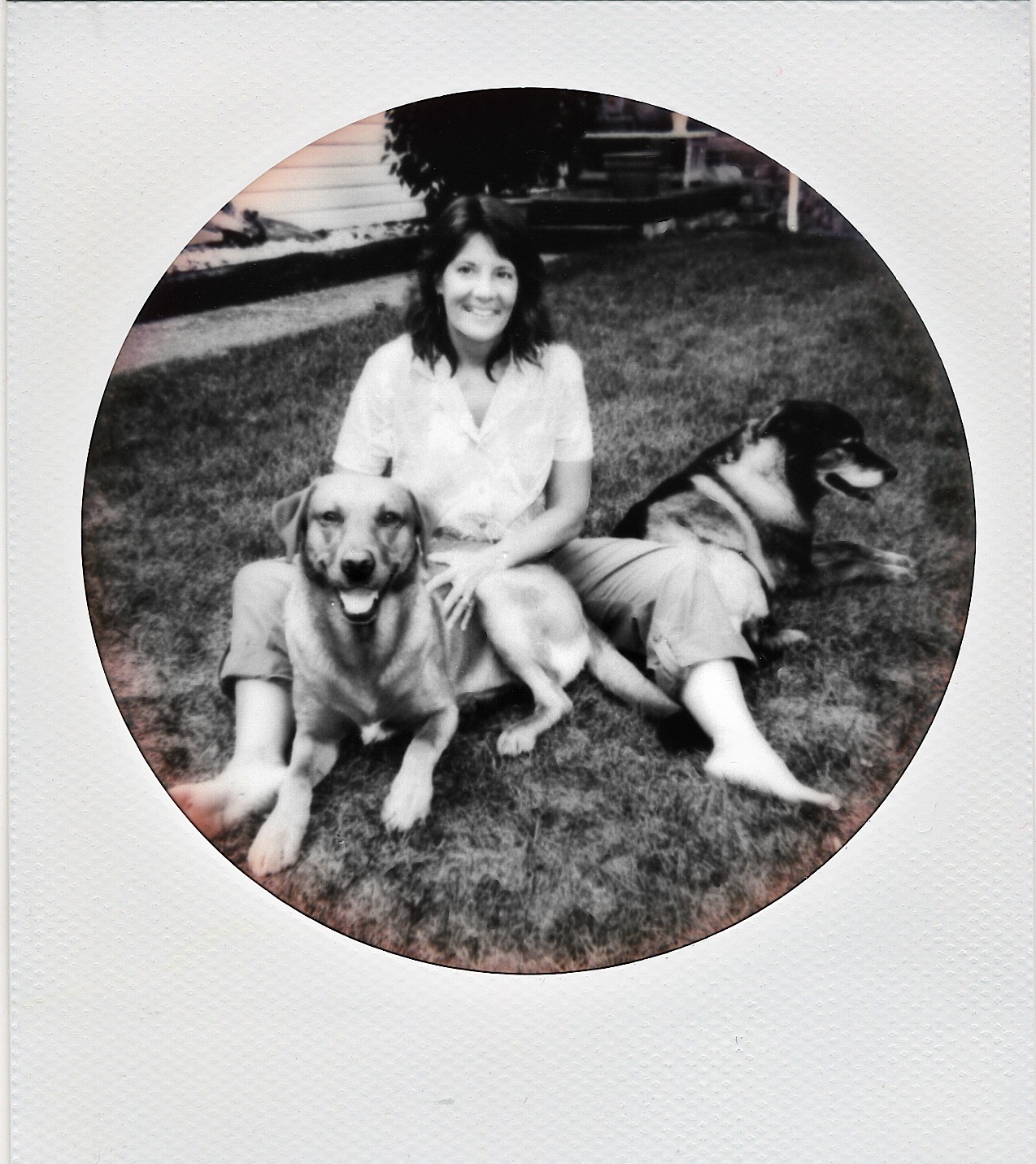 My Friend Loretta
Happy Mom
Rooster Cogburn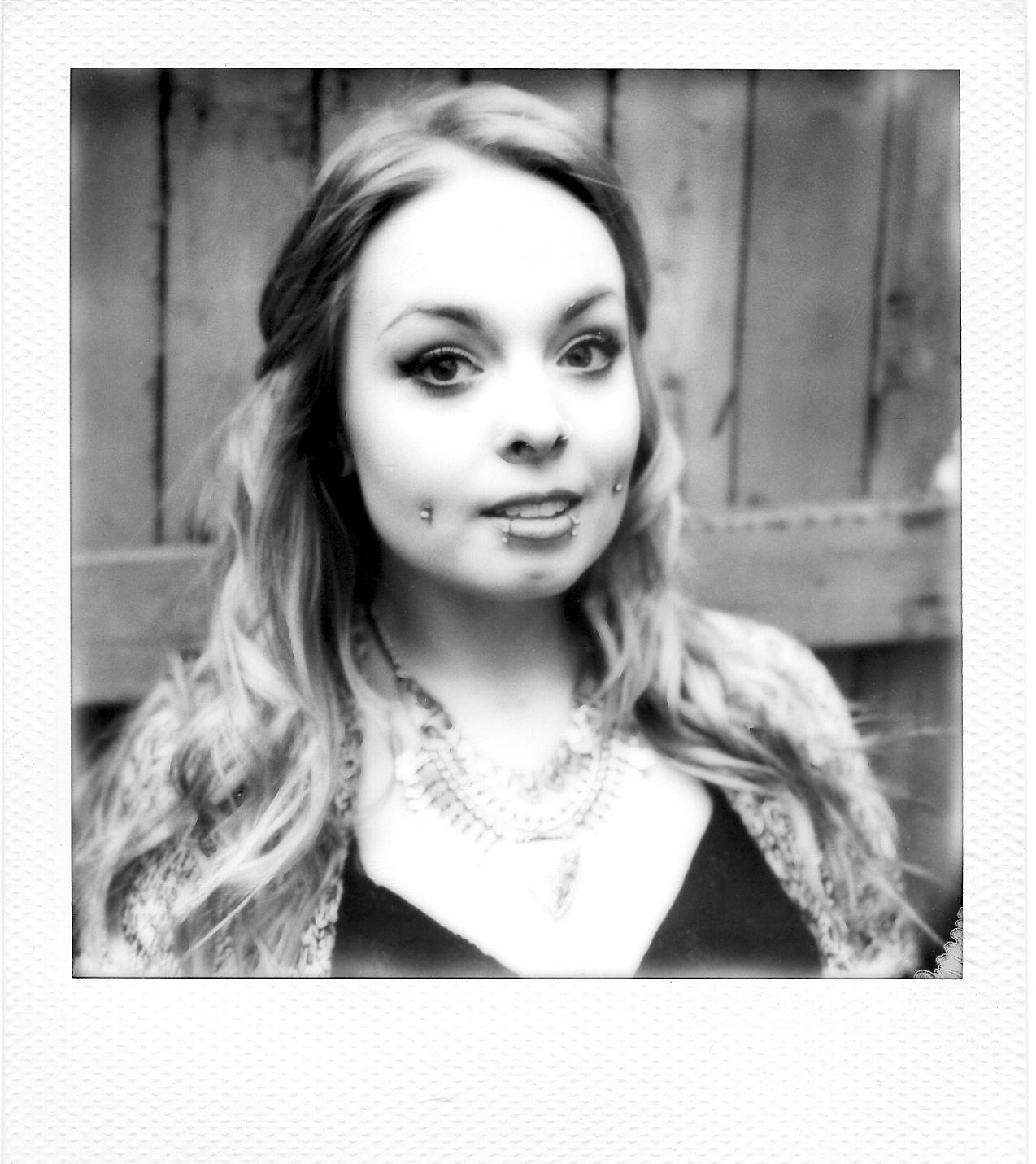 Kayy Mae
Kali
Eric
Three Amigos
A Great Pair of Smiles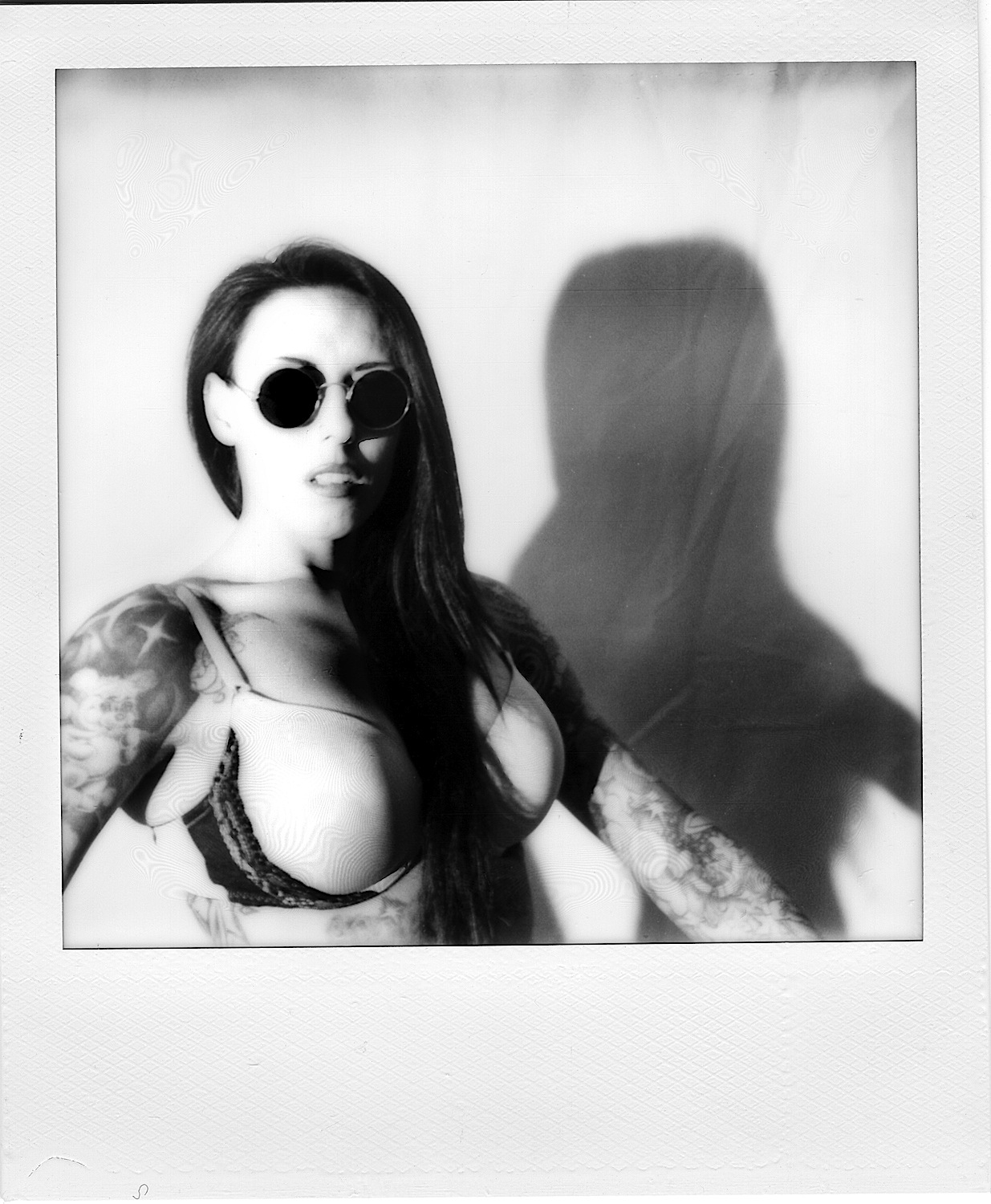 Me and my Shadow
Two Lovely Women
Psychedelic Seth
My First Modern Polaroid
Nice Couple
Seth
Big Doggy
Amanda
Sultry Stare
Miss Grain Train
Loretta & Yvonne
Dude #2
Keith & Doug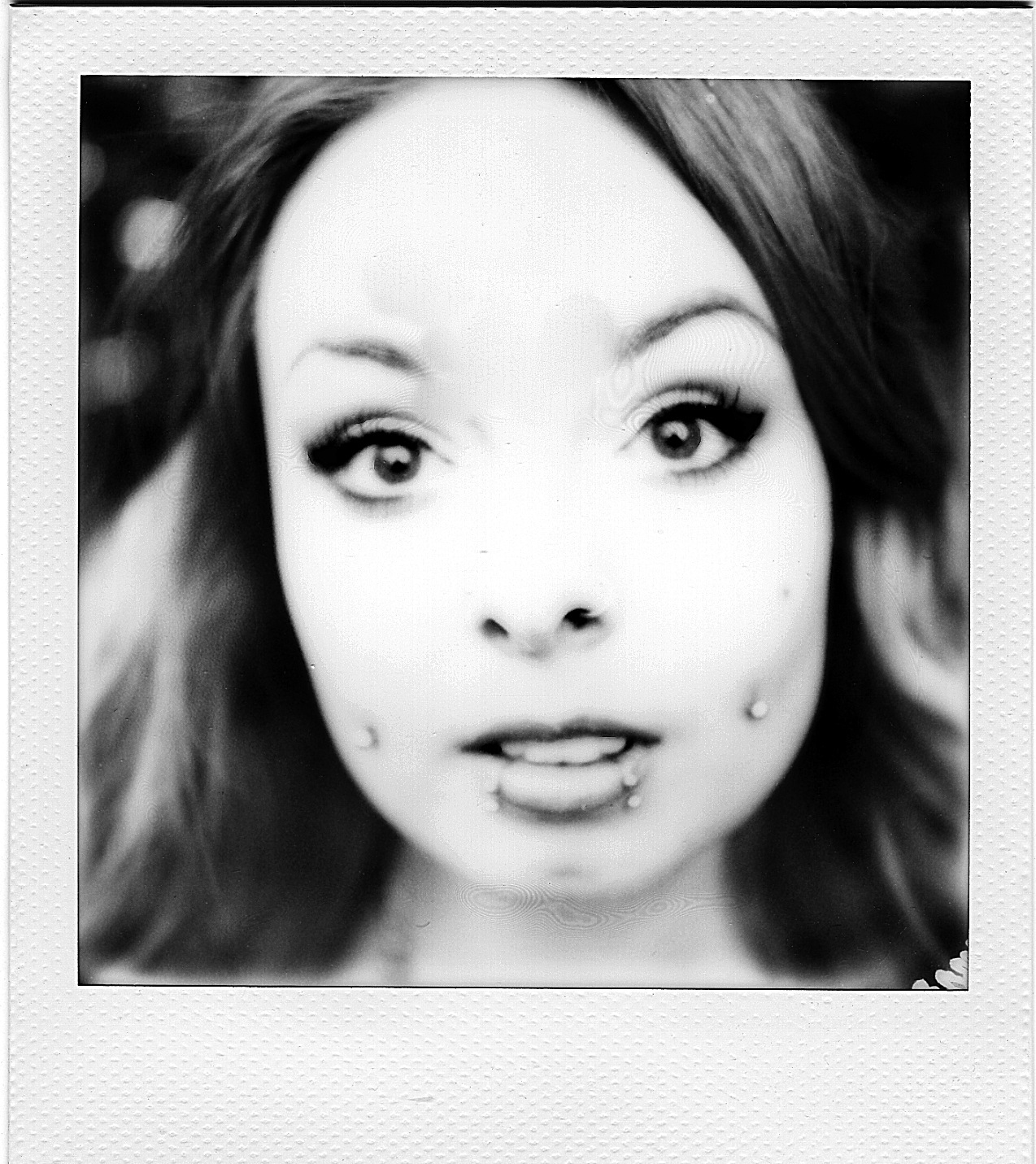 Big Eyes
Dude #3
Up Close and Personal
Brad
Yvonne & Jason
Shawn
Dude #4
Dude #5
Jason
A warm September afternoon
Old Goat
Penn State and Frankie
Frankie and Beth
Texas Longhorns
Zachary
Uncle Bob
Alex and Brian
Beth
Uncle Bob and Frank
Frankie and Rog
John Witter
Three Stooges
Brittany's First Polaroid
Mother & Child
Blondie
Lindy
Up Against the Wall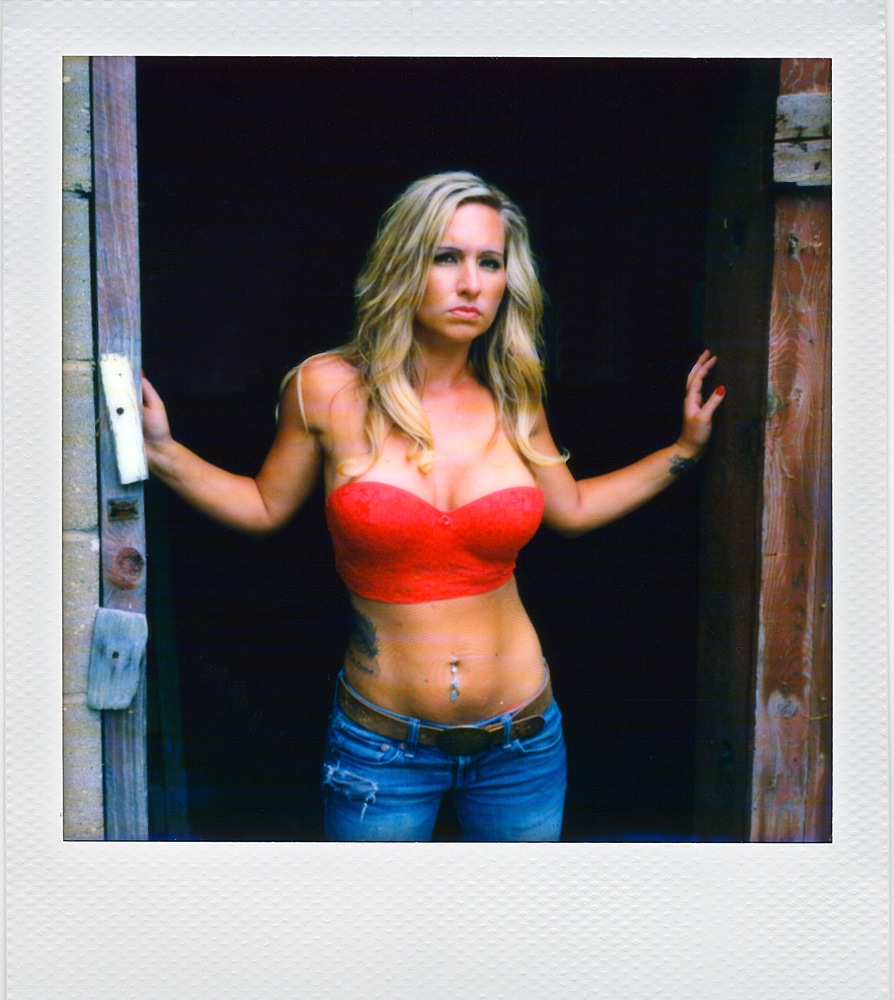 Blonde, Red, Black and Blue
Victorian Ladies
The Beard Boys
Friends
Seth and May (now divorced)
I Like Dogs
Back to Back
Grain Train Smile
Dashing Couple
Jacob and Uncle Ernie
Brian
Going for a Stroll
Mr. and Mrs. ISLAND
Just Married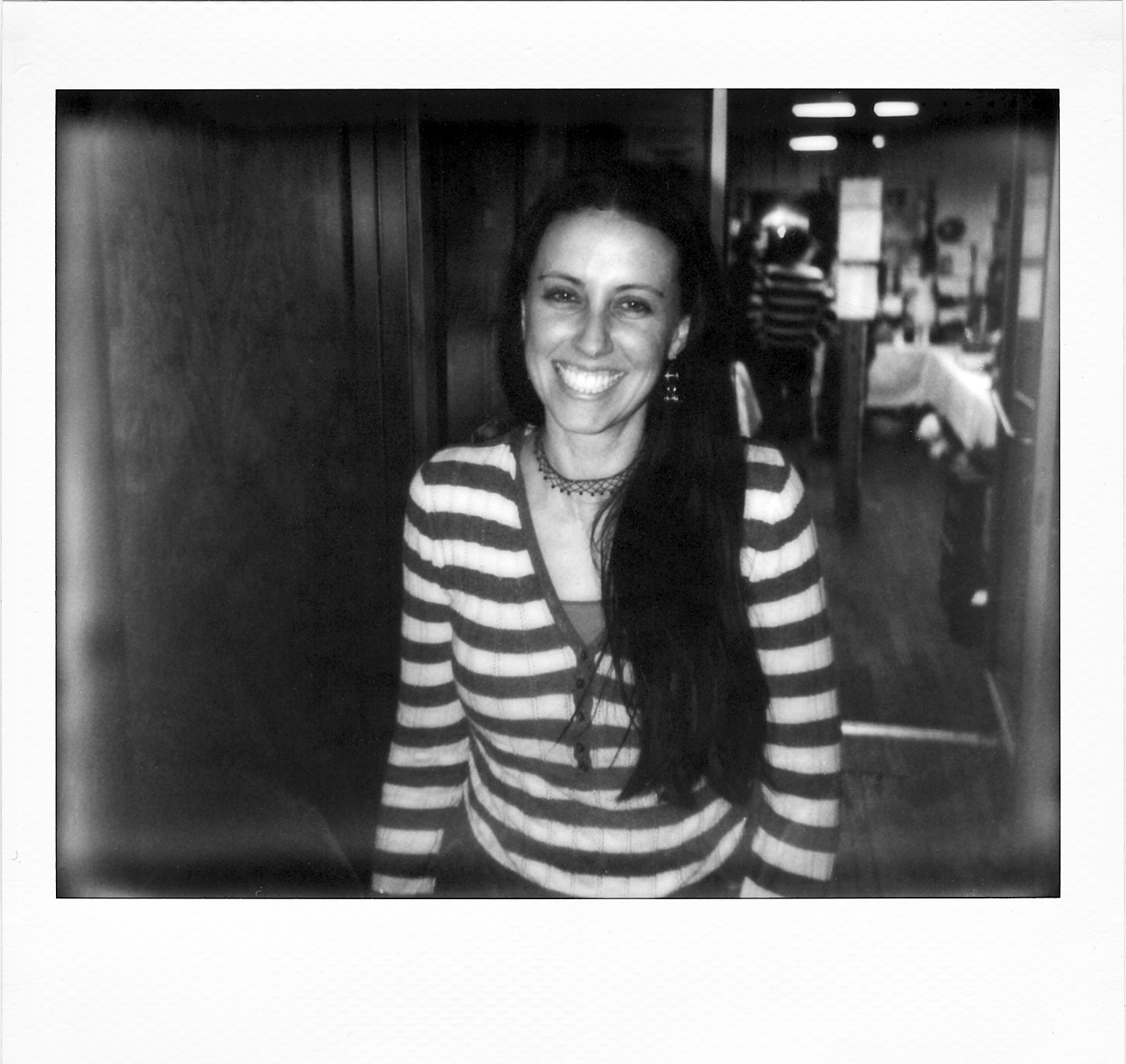 Pretty Smile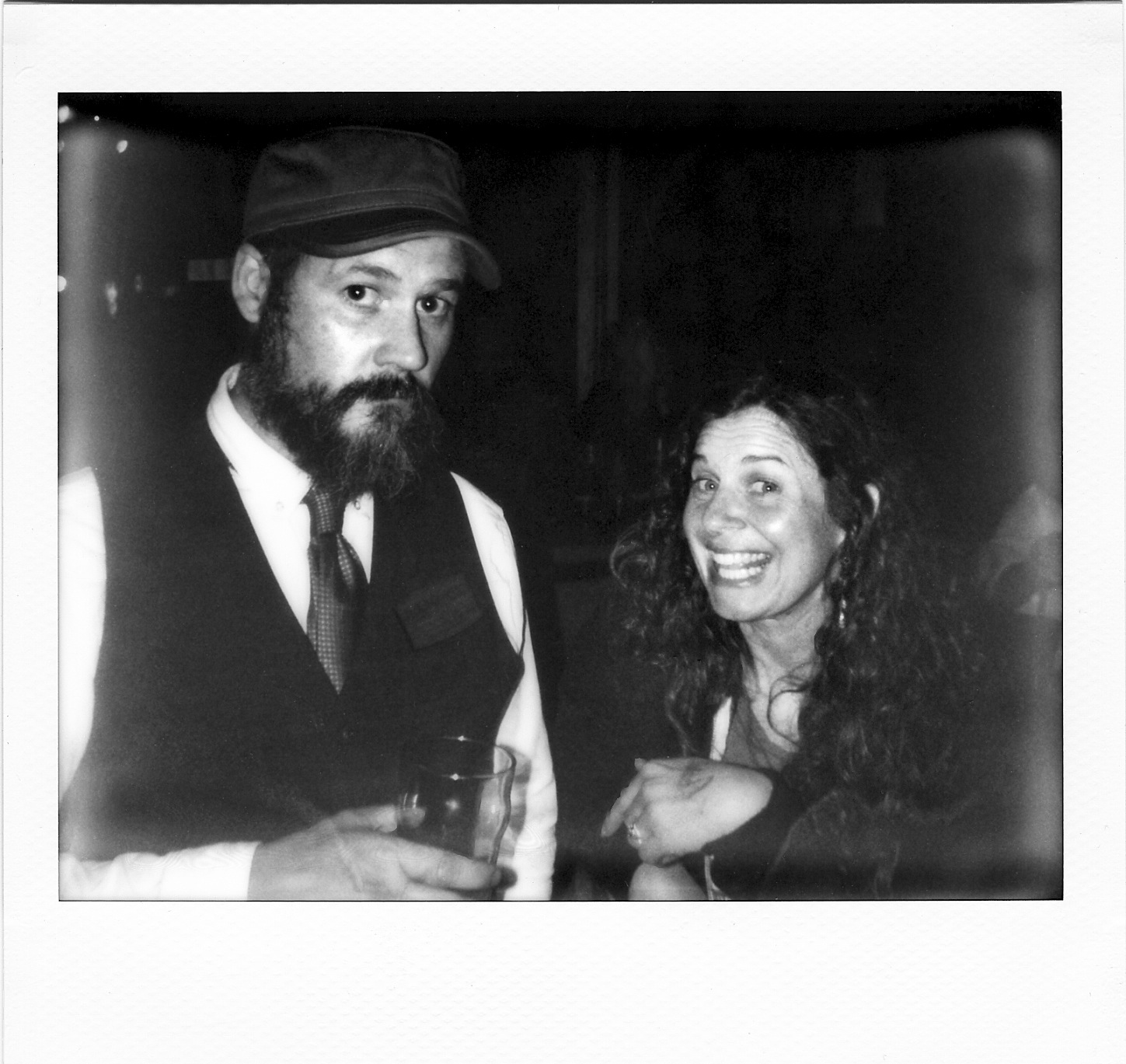 Mr. Island Himself (and friend)
Mr. and Mrs. Flowers
Happy Face
Mr. Tyler
Babies Incorporated
Yin and Yang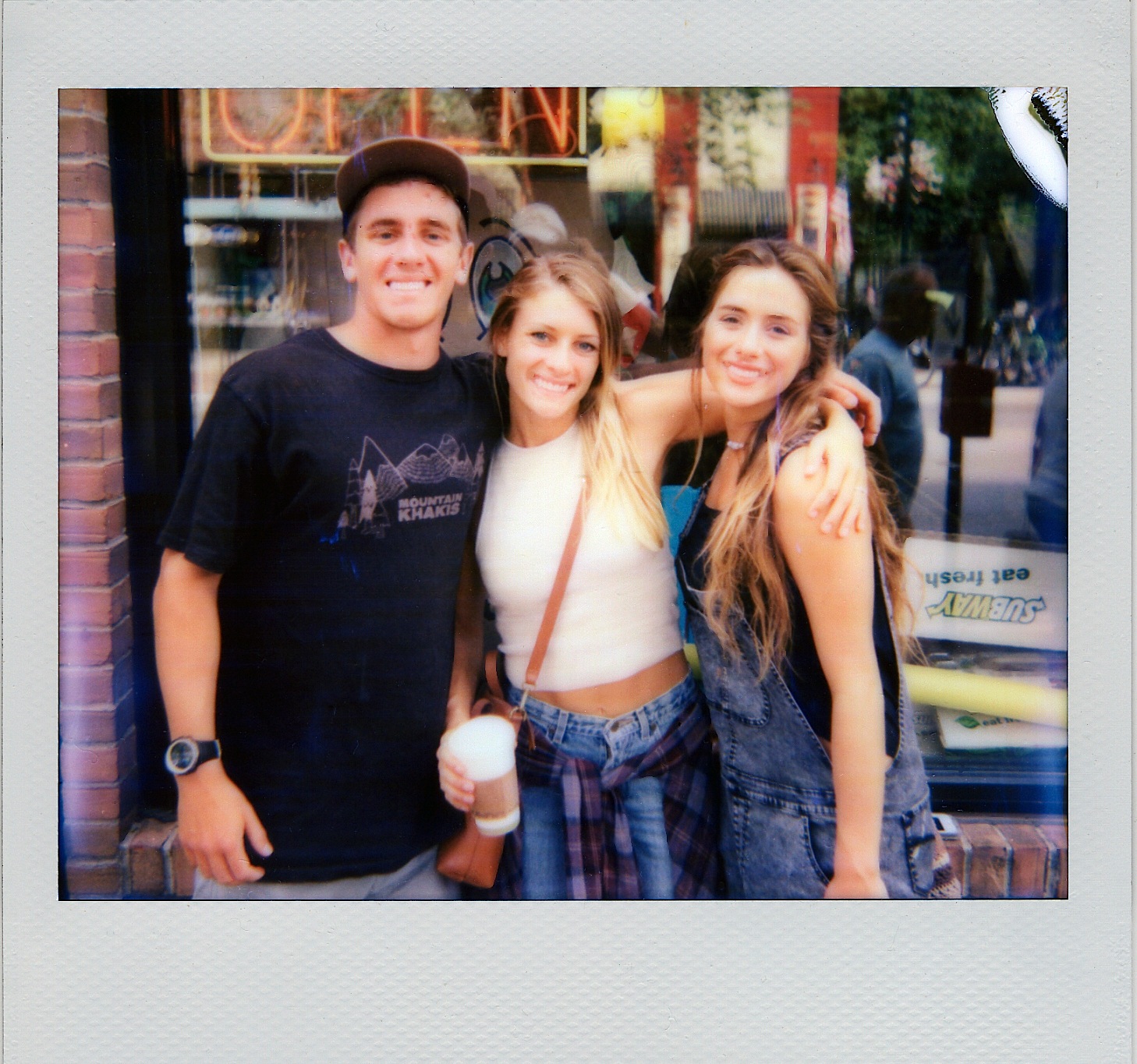 Young People being Happy
She always looks at me like this
Megan
Flying Fish